Top 5 Best Google Chrome Privacy Extensions
Google Chrome is the most popular web browser on PC and quite popular on Apple. We know it can be hard to keep up with privacy measures for both OS and PC so Praxis Technologies has tested and verified a list of the best Google Chrome Privacy Extensions that work great as soon as you install them along with providing plenty of options to customization your privacy settings.
How to Install Google Chrome and Chrome Extensions
You can click the Google Chrome logo to the left to download the Google Chrome Browser. Double Click the downloaded file to begin the installation. The install program will lead you through the prompts.
Once installed, we will be adding "Extensions" to Google Chrome Browser to add privacy, remove pop-up advertisements, and remove suspect tracking of your browser history and related information.
The Google Chrome Extension download repository is listed here should you wish to search for more options after reading the Praxis Technologies recommendations below. Visit the Chrome Webstore.
To reach your stored "Extensions" in Google Chrome, you can click the sandwich menu: 

  then, hover over "More Tools".  You will see the menu expand and then click on "Extensions".
What are the Best Chrome Privacy Extensions
#1 NordVPN – Industry leading Virtual Private Network
#2 Privacy Badger – EFF Founded AI like learning privacy extension
#3 Disconnect – Minimizes tracking cookies that follow your customer journey
#4 Ghostery – Stop tracker, blocks advertisements and anonymizes your web session
#5 Privacy Settings – For those trackers that do get through, you can edit their capability or deny it quickly
Top 5 List of the Best Google Chrome Extensions for Privacy
Updated: December 11, 2022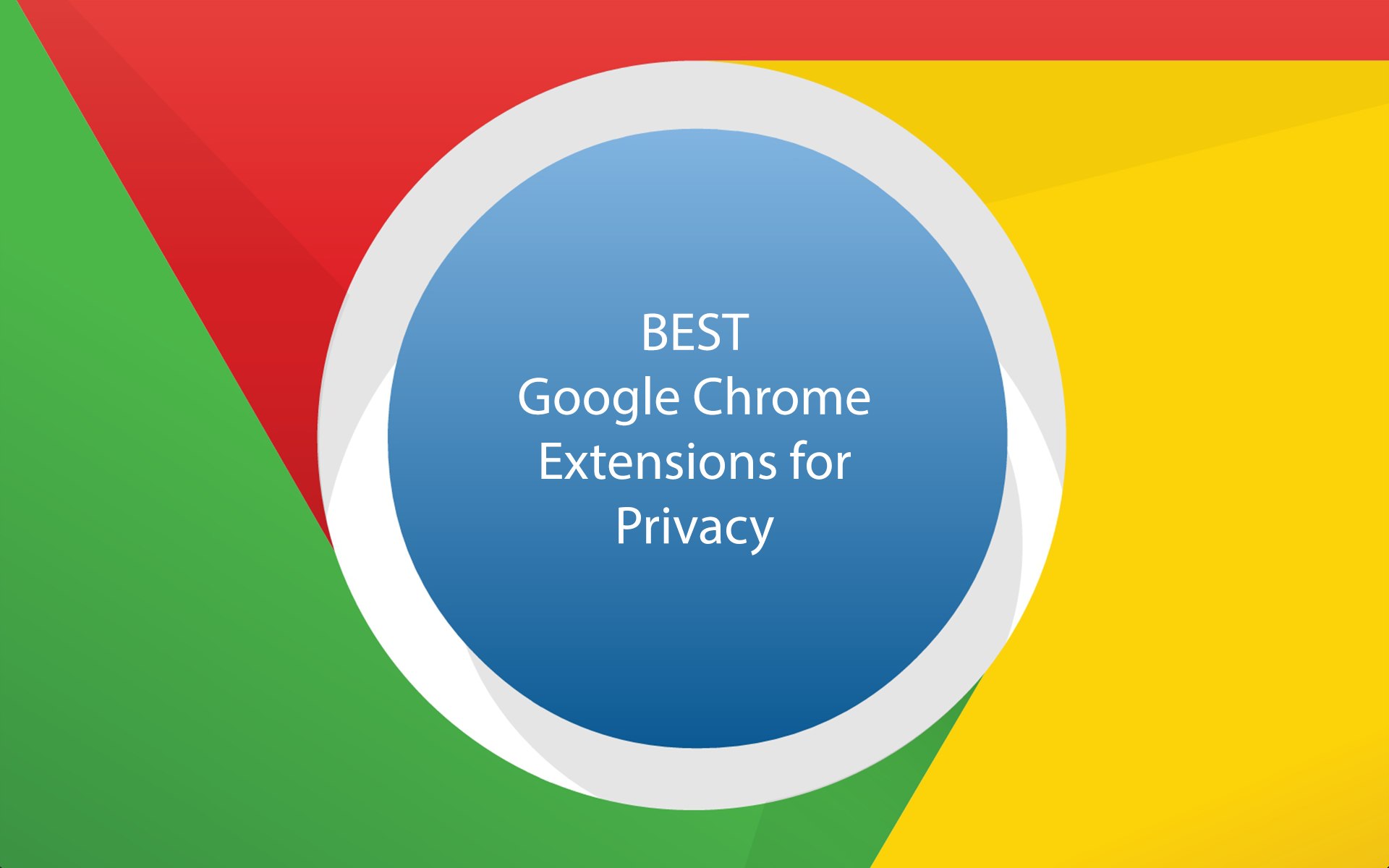 Posted by Praxis Technologies
On 11/03/2016