Search Engine Optimization services for Google and Bing.
Praxis Technologies has the research, experience, and proven results to ensure your website seo delivers top organic and local search engine results.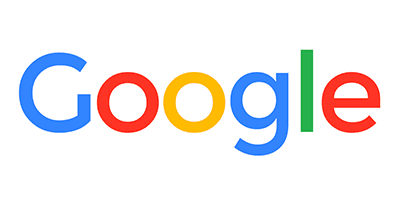 Praxis Technologies has been a follower of strategies that have held true since the beginning of Google and that will have your Business found and featured on Google and Bing. When Praxis Technologies develops your website, Search Engine Optimization is the base core component and the cornerstone of your work. Every page Praxis Technologies develops for you is SEO optimized from Header 1 through 6, Page Title, Page Description, keywords, along with Categories and Tags that will target  and attract your preferred visitor.
Praxis Technologies has the SEO experience to comprehend your business, analyze the SEO data and to leverage that information for your site to be found and featured in Google and Bing for local, mobile first, national and or worldwide organic searches.
Praxis Technologies SEO will have your website rank 1st page in your niche and local search results without the need to use pay per click advertising. PPC advertising campaigns can have their time and place to feature products or services, but PPC never should supplant the backbone that organic SEO by Praxis Technologies will deliver for your Company website. To be effective your SEO must relate to your core business principles as well as to a specific location or geographical region.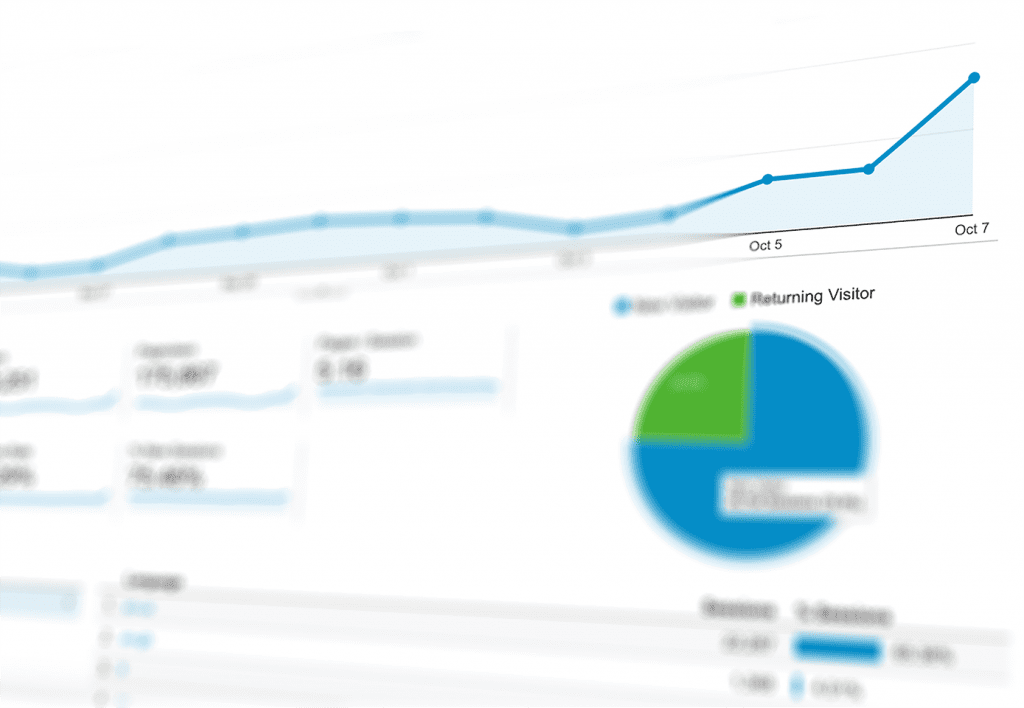 In our practice, we analyze your competition in combination with your goals and how the two relate to garner your website the rankings it deserves. Praxis Technologies can audit your website with an SEO report to analyze and then upgrade working only with the content your Company has in place and still achieve 1st page rankings for your homepage or your service page per your given niche and region.
Praxis Technologies SEO Clients repeatedly rank on the first page of Google organic search engine results.
Contact Praxis Technologies to set up an SEO Audit package including 3 hours of work to correct and improve your current website.
Praxis Technologies will help you SEO Optimize your Company website, which like our own, can show up in 1st Place on Google Search for your respective niche in your local area Google Maps search. Praxis can also help your Company show up in organic rankings for Google and Bing like we have for Clients in our portfolio.
We are expert in eCommerce organic Search Engine Optimization. We can have your brand succeed and excel like our client Mezzaluna Biscotti who ranks twice in the first page for the Brand and for niche eCommerce shop.