 Praxis Technologies, founded in 2005, is a Palm Beach, Florida based digital agency that has 10 years experience creating bespoke websites for Government, Financial Institutions, Private Bankers, IT Service Companies, NPO's and e-Commerce Businesses.
Our specialties include responsive web development, ecommerce development, custom web design by trained artists, Google best practices, UX | UI Design, search engine optimization, logo design, video production & editing, video streaming and photography.
We have the tools to make your website meet industry web development standards. Our work is SEO optimized so your Company will be found and featured on Google, Bing and Yahoo. Our designers will create marketing that is complementary, recognizable, and memorable. We look forward to hearing from you and to helping your Business grow.
Praxis Technologies Responsive Web Development and Custom Web Design Agency
SIGN UP FOR A COMPLIMENTARY SEO ANALYSIS OF YOUR CURRENT WEBSITE
Responsive Website Development | Custom Website Design | SEO | eCommere | Logo Design | Video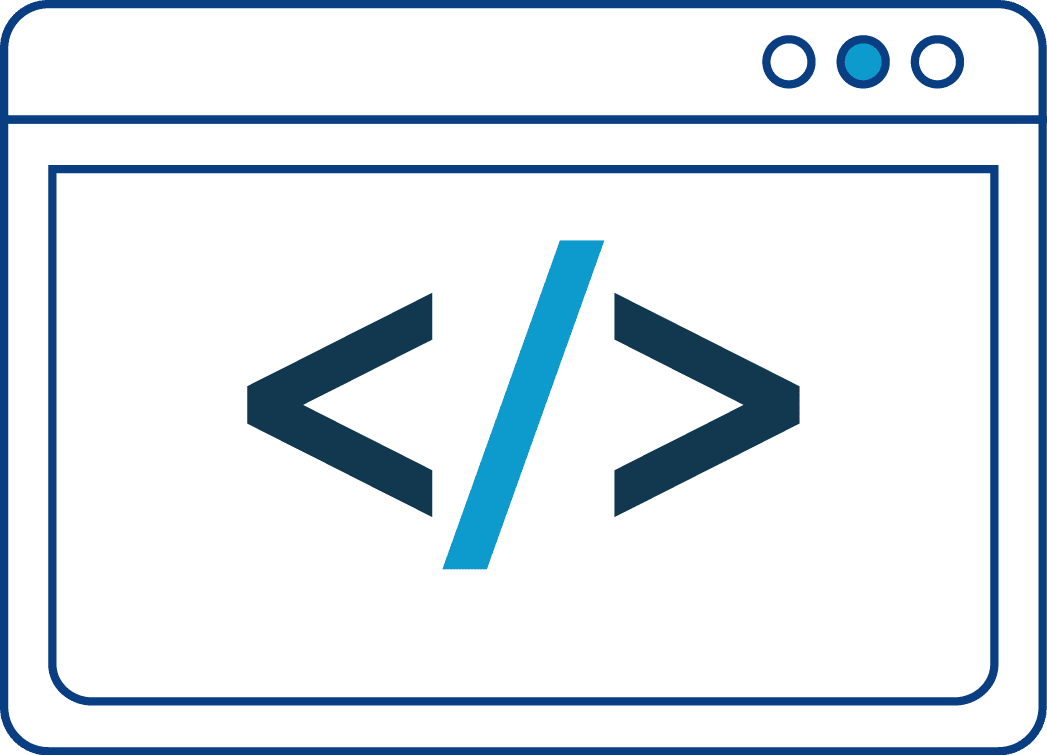 STRONG HTML5 CSS3 & WORDPRESS FRAMEWORK
We offer over 10 years experience delivering Web Development and Design that is clean, functional, and inviting of user interaction through UX|UI that directs a Visitor to your most important content.
Our Web Development Agency creates websites that are fully featured to suit your Company expectations now while being upgradeable and ready to adapt to the tools your site will need to grow.
Our chosen CMS is WordPress. WordPress offers one of the strongest platforms on which to build your internet Business cornerstone. As of now WordPress is in its 15th year of development and powers almost 30% of websites developed today. We find it gives the stability necessary to hold up to high traffic websites as well as  the ability to display the modern, responsive Web Design style that your Visitors expect on Desktop, Tablet and Mobile devices.
RESPONSIVE WEB DEVELOPMENT
Praxis Technologies Web Developers will build your new Website with Responsive Development and Web Design. Your Company's new website will automatically scale to fit Desktop Web Browsers up to 1920×1080, Mobile Phone Browsers and Tablets. Mobile and Tablet browsing now reflects at least 30% of visitors, which is a large percentage that your site must be ready to assist. If your current website doesn't scale in such fashion, your visitors will notice. As well Mobile and Tablet Development factors into Google's ranking of your Company website, making Responsive Websites an ever more valuable resource.
Responsive Web Design gives your content the best platform to be seen properly, no matter the interface, without the need for a standalone Mobile App, thus saving your Company money as well.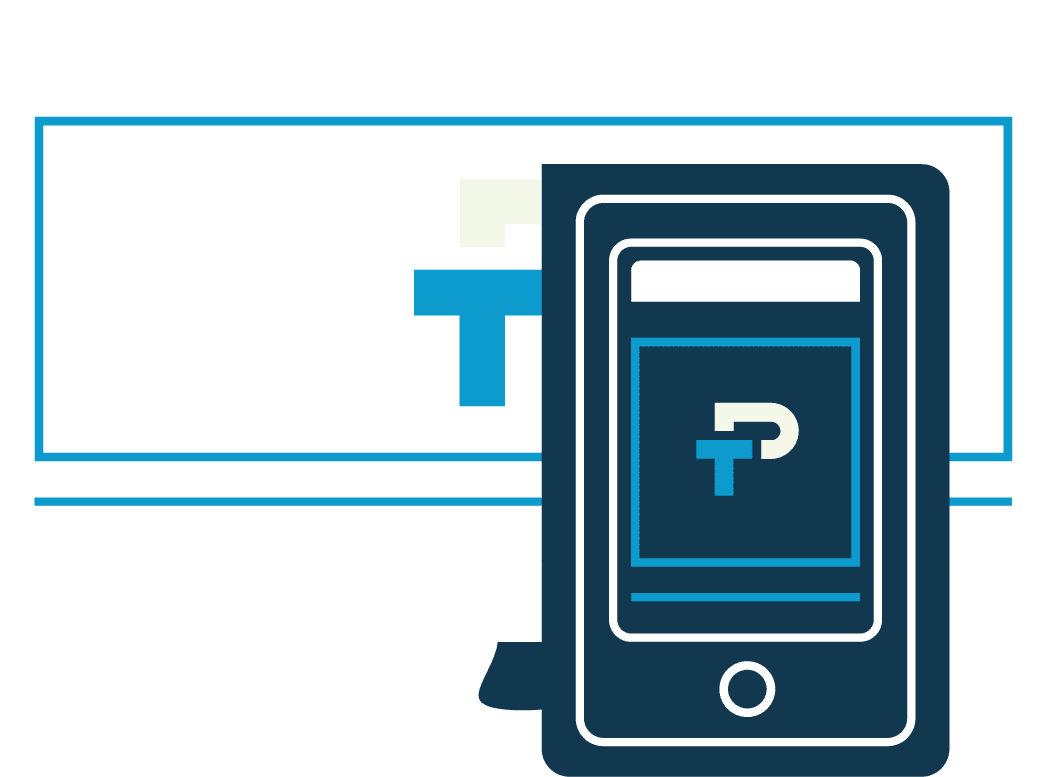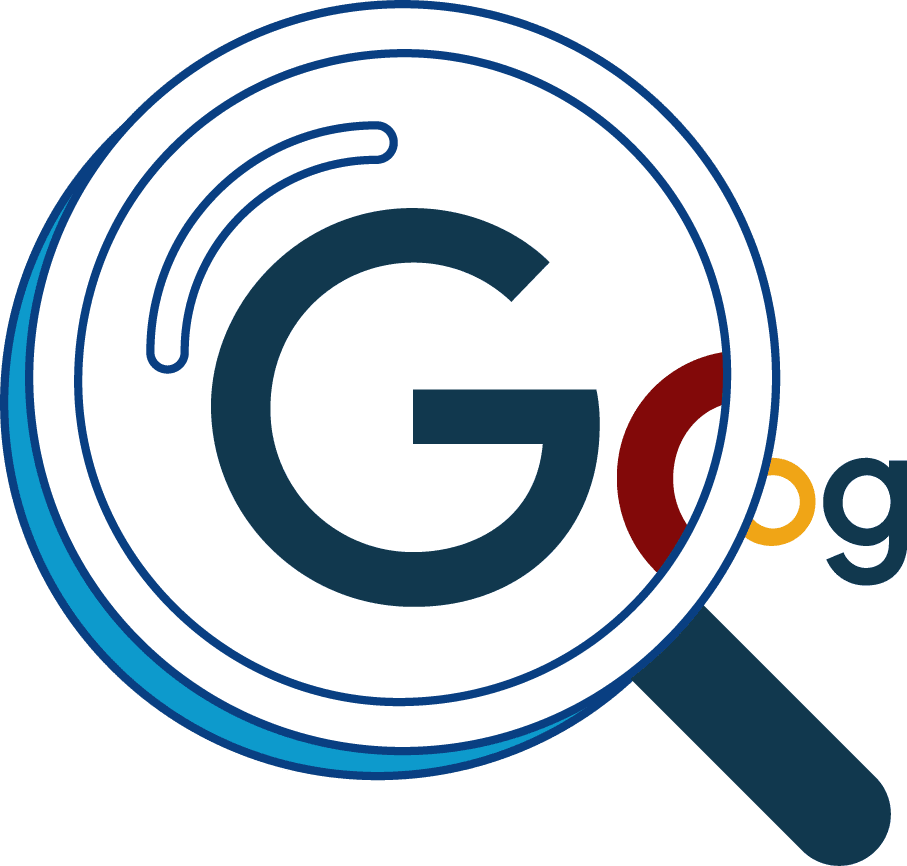 SEARCH ENGINE OPTIMIZATION
No matter how good a site looks or at what cost a site is attained, proper Search Engine Optimization and Search Engine Marketing will always be one of your wisest investments.  If a visitor can't find your site on Google or other search engines, or Google ranks your Company site beyond the 2nd page of search results, then SEO is the problem. SEO is a challenge for most Businesses, though not for us. Praxis Technologies has been a follower of strategies that have held true since the beginning and that will have your Company found and featured on Google, Yahoo and Bing search results.
Praxis Technologies refines your websites SEO using researched analytics to gain your Company traction. Then we disseminate your SEO to Google, Bing and Yahoo in the proper format by using custom developed and designed pieces of your new Company site, each with functional SEO embedded in images and video to help reach your goals.
VIDEO PRODUCTION & STREAMING
Video has become a key part of every modern website. 50% of visitors stay on the website longer when a video is in place.
A Company branded short can work to strengthen your Brand identity, raise Brand awareness through your own website, as well as through social media, and reinforce Customer decisions both prior to sale and post sale. Your new Company website will be able to stream video locally on your own server and from content sources like Youtube, Vimeo and the like.
Praxis Technologies has the ability to help your Company produce, shoot and edit your content from advertisement shorts to full length films. We have 5 years experience creating original content using the latest video production and editing tools like Adobe Premiere, Adobe After Effects, Apple Final Cut Pro X and Apple Motion.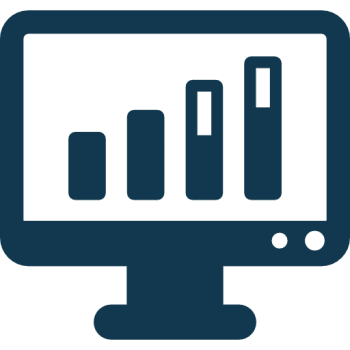 ECOMMERCE & NPO DONATIONS
We will build an ecommerce website with the ability to sell your products or Services to your website visitor with funds deposited direct to your bank's merchant account. Each product has the ability to show picture galleries, video, a description and title with custom options available by request.
If you sell products like digital downloads, photography or video, we can custom build ecommerce website shops for you to sell each item individually or by a full site membership with a monthly membership fee deposited directly to your merchant account.
If your are a Non Profit Organization, Praxis Technologies has built websites to transact donations through multiple methods. We can consult with you to help you choose the right fit for your Organization and visitors.